Project Legacy Kids provides free books to children around the globe.
This program helps to address the early literacy gap that tends to affect underserved and/or marginalized youth. Books will be sent to group homes, shelters, preschools and elementary schools. All literature will be diverse, uplifting and empowering. Reading books that represent different cultures, skin tones and abilities are vital to helping children find stories and authors that they can relate to. These books are for educational purposes in classrooms, libraries or to be given away to children. These books may not be sold.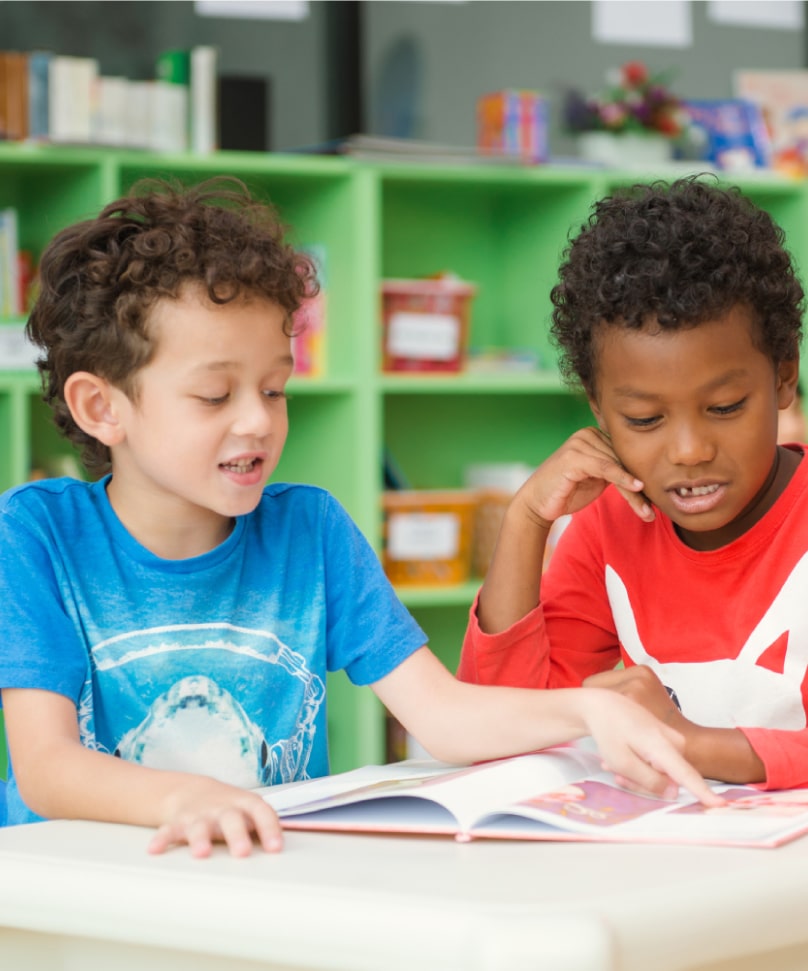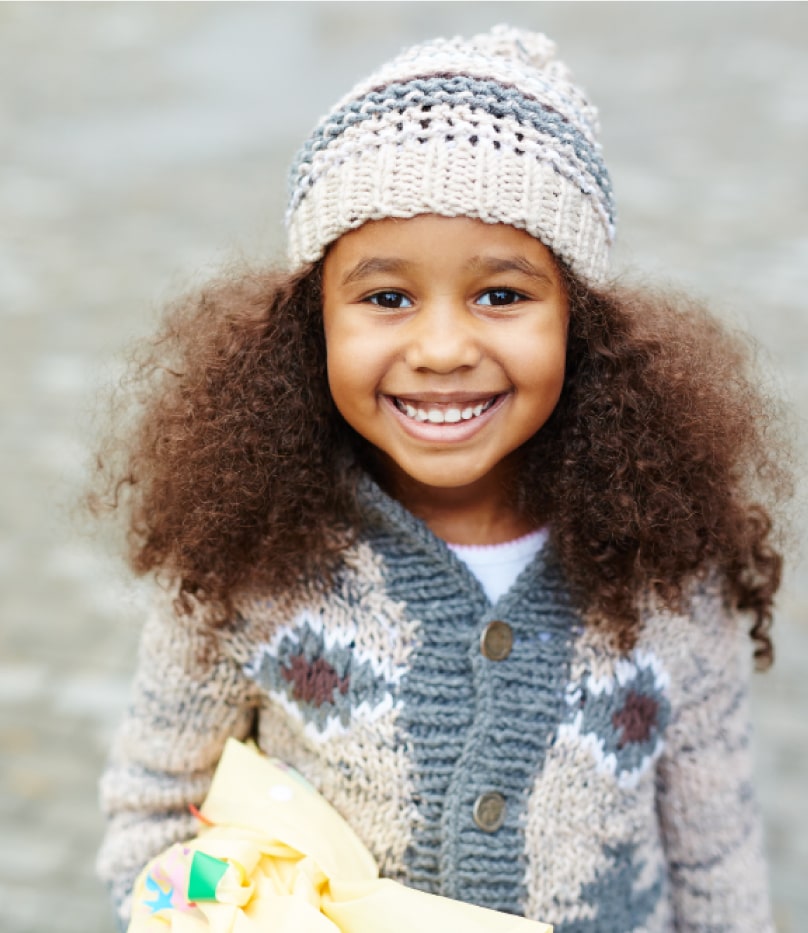 The Jayes Love mission is simply to give with love.
Support children and struggling single-parent homes, particularly those homes with special needs children. Whether it is buying ice cream for children in a group home or helping a family send a child to camp, Jayes Legacy is here to be a source of light. There are so many ways that we can help. It doesn't have to take much to brighten someone's day. Acts of kindness can make a positive impact forever.