Jayes Legacy is thankful for all donations.
One-time and recurring donations provide reliable support that helps Jayes Legacy continue to grow, build and make a positive impact in the lives of children and families. Jayes Legacy is a non-profit organization.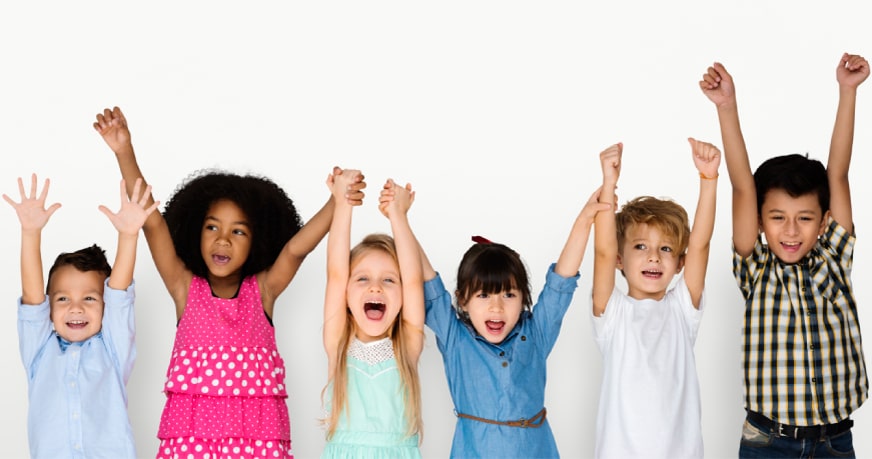 We request your support in helping shine a light in the lives of others through books and service. Can you help?
Give the Gift of Literacy & Love
Donations can be given here:
Request a Donation Application
Jayes Legacy provides books and literacy resources to schools, libraries, and other organizations that administer programs to disadvantaged children. A school, library, or organization receiving books from Jayes Legacy must be a governmental agency or 501(c)(3) tax exempt organization.
Stressed populations, such as juvenile offenders, children and adolescents living in impoverished communities, and youth faced with learning challenges experience extremely elevated drop-out rates due to illiteracy, yet are sometimes overlooked by literacy intervention programs. It is this organization's intent to assist educators who are devoted to helping such children overcome the odds and succeed through worthwhile literacy initiatives.